Identity Theft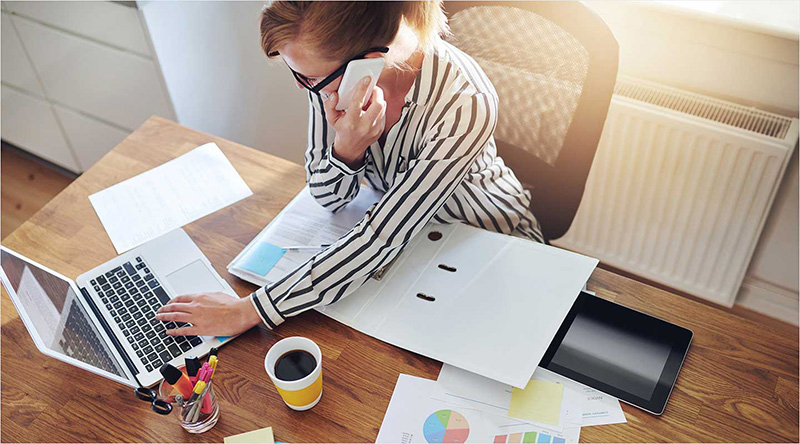 Phishing, Scams & Identity Theft
Identity theft occurs when your personal information is stolen and used without your knowledge to commit fraud or other crimes. Identity theft is a serious crime that can cost you money and time, ruin your good name, and can even destroy your credit.
What is identity theft?
If you fall victim to ID theft, take these steps:
Identity theft protection and prevention begins with you.
To avoid being a victim, you can take a few precautionary steps. It is important to keep in mind that financial institutions will never call customers asking for account information. Never respond to emails or phone calls that warn of dire consequences unless you take action immediately. In addition, consumers and businesses need to pay extra attention as they go about their daily routine. Do not give credit card numbers, Social Security numbers or other personal identifying information to anyone over the phone or in an email unless you contact them first and know you are dealing with a legitimate company.
How to help prevent identity theft:
Protect your incoming and outgoing mail. Take outgoing mail to the post office.
Always shred documents with any personal identifying information.
Carry only the credit and ID cards that you actually use in your wallet. Limit your cards to one or two, your debit card and a few personal checks.
Do not carry your Social Security card in your wallet and do not place your number on your checks.
Place your ATM card, credit card, receipts, and other banking information in a safe place.
Never leave your wallet unattended and only carry with you the credit card you plan to use.
If you become aware of anyone using your identity, immediately notify creditors, law enforcement authorities, and the major credit bureaus.
Review your credit report at least once a year. Receive a free copy online or by calling 1-877-322-8228.
Opt out of receiving pre-approved credit card or insurance offers; call 1-888-567-8688.
Password-protect your information. Do not use the same password for more than one account and do not make it too simple.
For additional information on avoiding identity theft, please visit the FTC website.
Recovering from identity theft:
If someone stole your identity, act fast. Acting fast can help reduce the damage identity theft can cause.
What to do if someone steals your identity?
1. First, call the companies where you know fraud happened.
Explain that someone stole your identity.
Ask them to close or freeze your accounts.
Then change your password or personal identification number (PIN).
2. Then visit IdentityTheft.gov or call 1-877-438-4338.
Answer questions about what happened to you.
Get a recovery plan that's just for you.
You can create an account on the website.

The account helps you with recovery steps.
The account also helps you track your progress.
Phishing
Online fraud protection begins with you.
Phishing is a way of attempting to acquire information such as usernames, passwords, and credit card details by masquerading as a trustworthy entity in an electronic communication. This is considered Internet crime. Communications purporting to be from popular social web sites, auction sites, online payment processors or IT administrators are commonly used to lure the unsuspecting public. Phishing is typically carried out by email spoofing or instant messaging, and it often directs users to enter details at a fake website whose look and feel are almost identical to the legitimate one.
Smishing is a form of phishing but delivered through cell phone text messages. These messages ask for immediate attention and then provide a web site URL or a phone number that connects you to an automated voice response system. This then requires you to give personal information.
In many cases the smishing message will show the number that sent the message as "5000" instead of an actual phone number. When this happens the SMS message was sent via email to the cell phone and not sent from another cell phone.
To report suspicious activity for Internet (phishing) or cell phones (smishing) crime, contact www.ic3.gov.