ID Theft Resources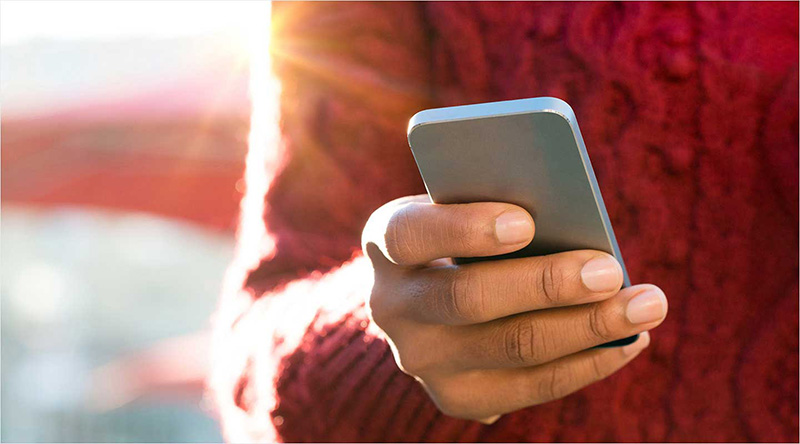 Provides practical tips from the federal government and the technology industry to help you be on guard against Internet fraud, secure your computer and protect your personal information.
OnGuardOnline.gov is the federal government's website to help you be safe, secure and responsible online. The Federal Trade Commission manages OnGuardOnline.gov, in partnership with the federal agencies listed below. OnGuardOnline.gov is a partner in the Stop Think Connect campaign, led by the Department of Homeland Security, and part of the National Initiative for Cybersecurity Education, led by the National Institute of Standards and Technology.
Provides information on identity theft, Internet fraud & safety, free credit reports and the Do Not Call Registry.
The FTC, the nation's consumer protection agency, works for the consumer to prevent fraudulent, deceptive, and unfair business practices in the marketplace and to provide information to help consumers spot, stop, and avoid them. The FTC enters consumer complaints into Consumer Sentinel, a secure, online database available to hundreds of civil and criminal law enforcement agencies in the U.S. and abroad.
INTERNET CRIME COMPLAINT CENTER
The Internet Crime Complaint Center (IC3) is an alliance between the National White Collar Crime Center and the Federal Bureau of Investigation. IC3's mission is to address crime committed over the Internet. For victims of Internet crime, IC3 provides a convenient and easy way to alert authorities of a suspected violation. For law enforcement and regulatory agencies, IC3 offers a central repository for complaints related to Internet crime, uses the information to quantify patterns, and provides timely statistical data of current trends.
AnnualCreditReport.com is a centralized service for consumers to request free annual credit reports. It was created by the three nationwide consumer credit reporting companies — Equifax, Experian and TransUnion.
This service provides consumers with the secure means to request and obtain a free credit report once every 12 months from each of the three nationwide consumer credit reporting companies in accordance with the Fair and Accurate Credit Transactions Act (FACT Act).