ID Theft Prevention Tips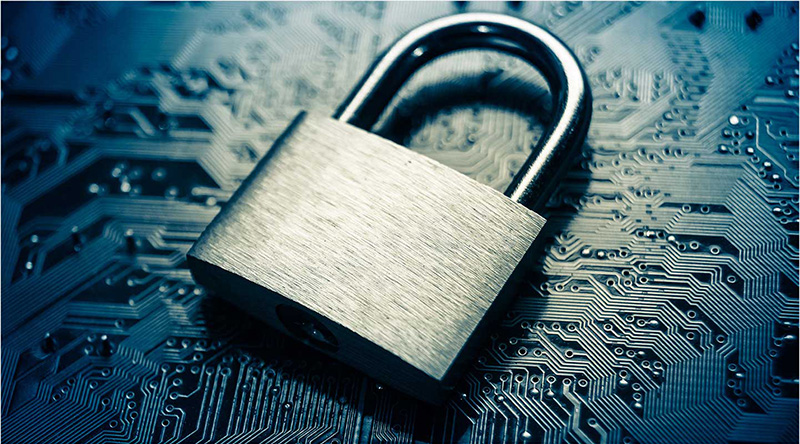 Identity theft protection and prevention begins with you.
To avoid being a victim, you can take a few precautionary steps. It is important to keep in mind that financial institutions will never call customers asking for account information. Never respond to emails or phone calls that warn of dire consequences unless you take action immediately. In addition, consumers and businesses need to pay extra attention as they go about their daily routine. Do not give credit card numbers, Social Security numbers or other personal identifying information to anyone over the phone or in an email unless you contact them first and know you are dealing with a legitimate company.
To help prevent identity theft:
Protect your incoming and outgoing mail. Take outgoing mail to the post office.
Always shred documents with any personal identifying information.
Carry only the credit and ID cards that you actually use in your wallet. Limit your cards to one or two, your debit card and a few personal checks.
Do not carry your Social Security card in your wallet and do not place your number on your checks.
Place your ATM card, credit card, receipts and other banking information in a safe place.
Never leave your wallet unattended and only carry with you the credit card you plan to use.
If you become aware of anyone using your identity, immediately notify creditors, law enforcement authorities and the major credit bureaus.
Review your credit report at least once a year. Receive a free copy online or by calling 1-877-322-8228.
Opt out of receiving pre-approved credit card or insurance offers; call 1-888-567-8688.
Password-protect your information. Do not use the same password for more than one account and do not make it too simple.
For additional information on avoiding identity theft, please visit the Federal Trade Commission website.