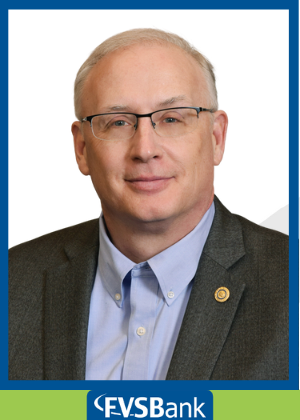 Matt Bakalars
Vice President of Business Banking at FVSBank
Email Matt
Phone: 920-231-1163
As the Vice President of Business Banking at FVSBank in Oshkosh, WI, Matthew Bakalars (NMLS# 442238) can put his commercial banking experience to work for you. Since 1989, Matt has been an FVSBank team member at our Oshkosh bank location. His commitment to area business owners, entrepreneurs and all FVSBank customers is evident in all he does.
Read More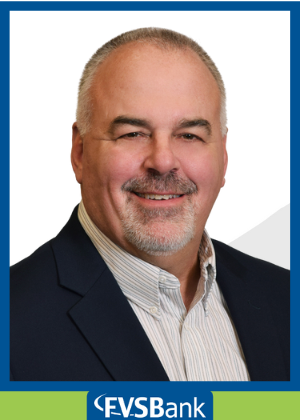 Mark Heuer
Vice President of Business Banking at FVSBank
Email Mark
Phone: 920-907-8663
Mark has 25 years of commercial banking experience with a focus on helping business owners create financing options that best support their goals.
Read More
With a great deal of experience in providing options and solutions for businesses, Mark helps business owners create financial options that best support their goals. Mark is an experienced professional in cash flow and collateral analysis as well as tax return analysis. He also has a strong background in lending and is ready to help FVSBank's commercial banking customers. Put his experience to work for your business and contact Mark today with any business banking questions.
Mark eared his B.S. in Business Administration with a finance emphasis from the University of Wisconsin - Oshkosh. Mark has also attended numerous seminars and webinars covering a variety of banking topics to better help businesses. With his specialized education and experience, Mark can help you find the business banking solutions you need.
Contact Mark today and discover how he can help your business grow!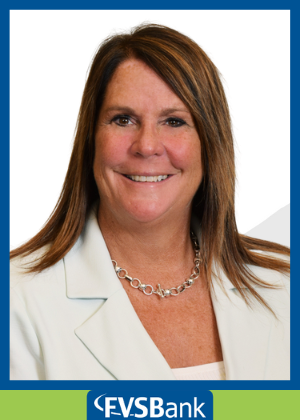 Patty Wilke
Business Deposit Specialist
Email Patty
Phone: 920-907-8684
Patty has over 20 years in banking with extensive knowledge of relationship building at FVSBank, focusing on assisting business clients with financial solutions.
Read More
Patty helps customers with the process of administering their financial assets with the goal of optimizing their processes, reducing fraud and making sound financial investments. Ask Patty about how she can help you:
Contact Patty Wilke to find your personalized business banking solution.